Best performance through agile leadership
The growing challenge in day-to-day management in the digital transformation arises from the changing demands of employees and teams and the completely different approach to problems. Committed employees demand transparency, freedom and trust. As we all know, highly committed employees are the decisive performance drivers in companies. The higher the number of employees of these kind in a company, the more certain good results are.
How do I do justice to this as a manager? Where are my classic tasks as a superior – and what do I do instead?
I would be happy to discuss with you the possibility of finding answers to these questions. The individual discussion is an enrichment for those who are prepared to face the challenges of future organisational change. I will be happy to help you approach the edge of your own comfort zone and leave it temporarily. Together we create a suitable learning atmosphere and enable a particularly intensive self-reflection, which helps you to develop yourself quickly and to the maximum.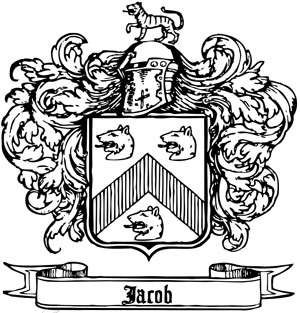 I am convinced of sustainable personality development through interaction and joint reflection. Therefore, I give the greatest possible space to the development of relationships and the discovery of one's own maximum possibilities and potentials. Together we maximize the depth and breadth of your experiences and develop mental models that help to put the familiar into a profitable context.