Sustainable profitable growth
through customer focus
What does the future of your company look like?
Through digitization, all administrative processes are handled by Artificial Intelligence (AI) tools and the Internet of Things (IoT). The strategic field of Potter's competitive matrix: "cost leadership" is completely losing its importance.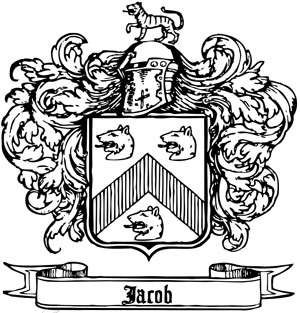 Digitization and process optimization will keep your costs and those of your competitors at a similarly low level. Sustainable, decisive competitive differentiations are only possible in a few areas.
Now brands, innovations and above all the way to the customer and the customer himself are of special importance. Many studies have shown that loyal customers make up the most profitable and sustainable part of the value chain.
In times of permanent change, the requirements that are necessary to generate true customer loyalty in the long term are also changing. By consistently focusing your company on profitable and loyal customers, you receive the key to the company's most important success: sustainable profitable growth.
We help you to secure these successes and place together with you customers at the centre of your entrepreneurial activities. To bind the increasingly demanding customer through an optimal customer experience as well as suitable offers and services at all times, so that a permanently loyal customer relationship is created on which you can build.
Profitable customer management means acting individually and customer value-oriented across all contact points. This requires not only customer data and its translation into company-wide customer insights and measures, but also highly committed employees who are happy and willing to help customers on a daily basis.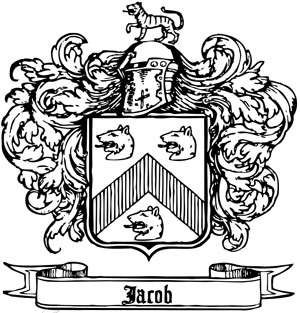 I will be happy to help you align your business with profitable and loyal customers to achieve sustainable profitable growth. I look forward to hearing from you.